We are an eminent name and are engaged in importing XAAR Proton Print Head, Seiko Print Head, Epson Print Head and many more of Print Head products. These products are offered to our clients at an economical rate as we are the importer, supplier of these products. We offer a wide range of these products.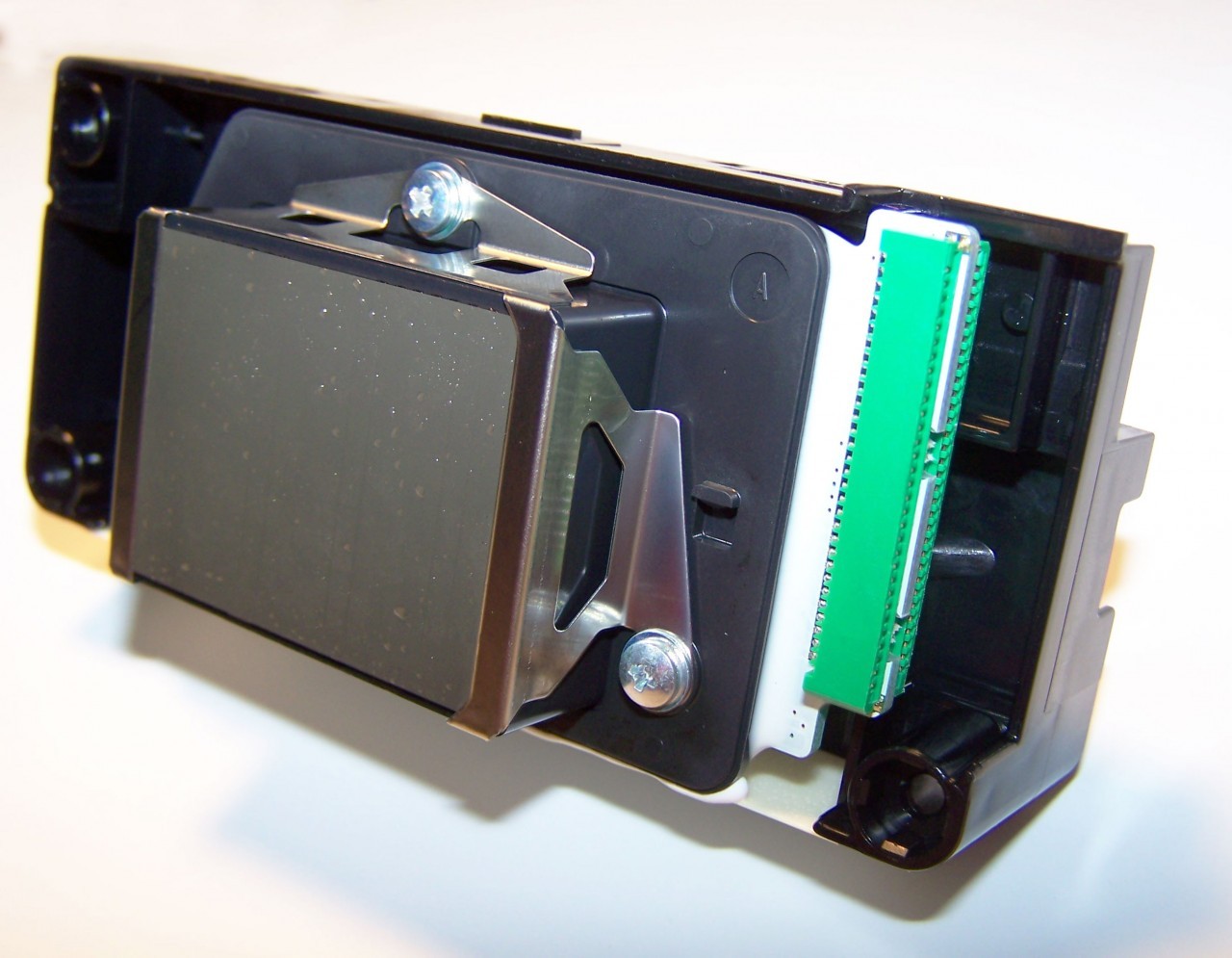 Owing to the rich industrial experience, we have been able to offer Epson Print Head at low running cost in the market. These products are available in a large variety in the market. Epson Print Head are mostly preferred by our clients because of its high quality output and reliability. In addition these products are quality checked by our technician before being delivered.
Features:
Highly demanded
Reasonable price
Various sizes available
We are one of the prominent importer, supplier, trader of Polaris Print Head. We offer a very vast array of these products in accordance to the client's diverse requirement. Polaris Print Head are equipped with flexible fluid allowing single or double color operations. Apart from this, these are available in market at very feasible prices.
Features:
Highly demanded
Various patterns
Reasonable price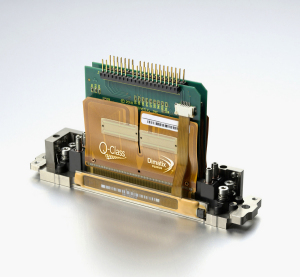 XAAR Proton Print Head 512 / 1024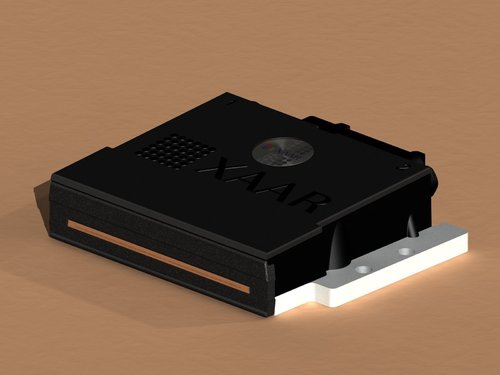 We are one of the leading importer, supplier, trader and service provider of XAAR Proton Print Head. XAAR proton print head are very much in demand among our clients because it delivers an outstanding print quality. These print heads are developed by our engineers in accordance to provide with the print head which can last long and also the ink used in it does not dry soon. These are available at a competent price in the market.
Features:
Premium quality
Reasonable price
Various sizes
Our company holds expertise in offering a complete range of Konica 1024 Print Head. Major improvement in productivity by use of 1024 multi-nozzles and realization of wide print width of 72mm. Printhead power consumption is reduced by 50% through the use of a new, high efficiency piezo actuator. Increased grey-scale levels produce richer tones and more subtle gradients making the printhead even more attractive to existing and new print applications.
Features:
High quality
Affordable price
Various sizes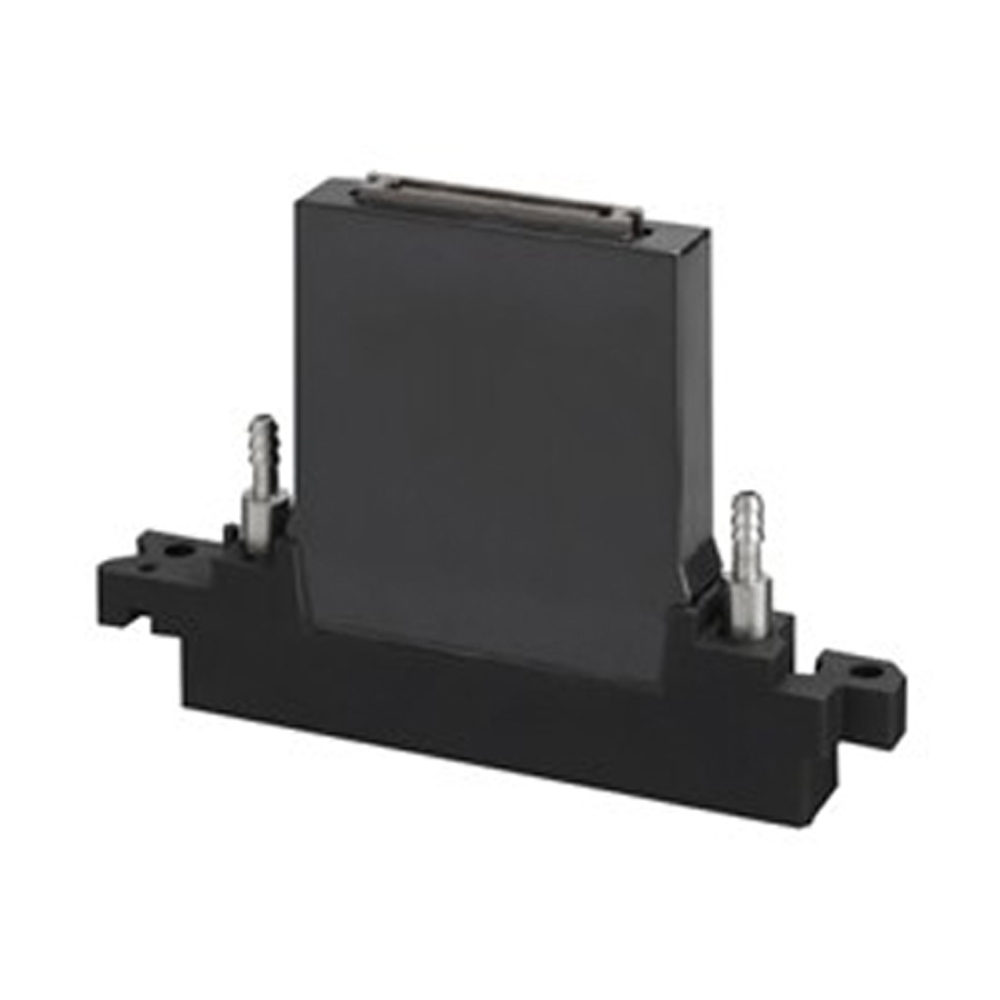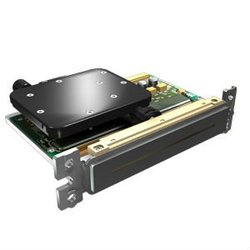 Owing to the vast experience and knowledge of this domain, we have been able to import, trade, supply a wide range of Seiko Print Head is one such product we deliver. Seiko print head is mostly preferred by textile industry, for wide format printer, high speed marking and coding and many more. In addition, these are designed in such a way that the ink in the head does not dry quickly, does not leak and many more.
Features:
Reasonable price
Easy maintenance
Various sizes
We hold expertise in offering a wide range of Inkjet Print Headto our clients which are mostly in demand among our customers. Inkjet print head are the inkjet with a supreme quality of ink used in it. These inkjet gives a fair quality of print which is permanent in nature. With such wide variety of inkjet print head it gives a flexibility and choice to our customers to choose from.
Features:
Highly demanded
Quality material
Reasonable price